The Sensory Kinetics Vestibular Rehabilitation and Balance Training system can assist Physical Therapists in the training and rehabilitation of patients with balance deficits. The system provides continuous, real-time sensory feedback in the form of body referenced tactile cues to augment the human balance control system. Tactile cueing may be applied independently or in combination with visual and audible feedback. The system hardware and therapy protocols integrates seamlessly with current physical therapy workflow, and is scalable and configurable for patient needs. Learn More.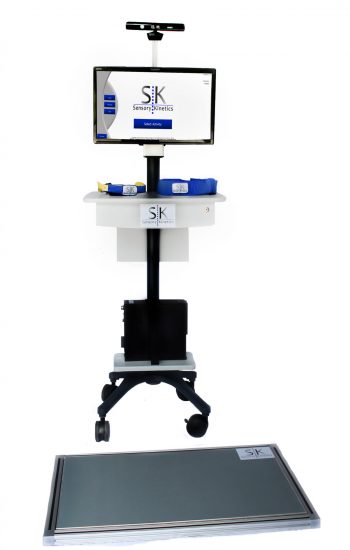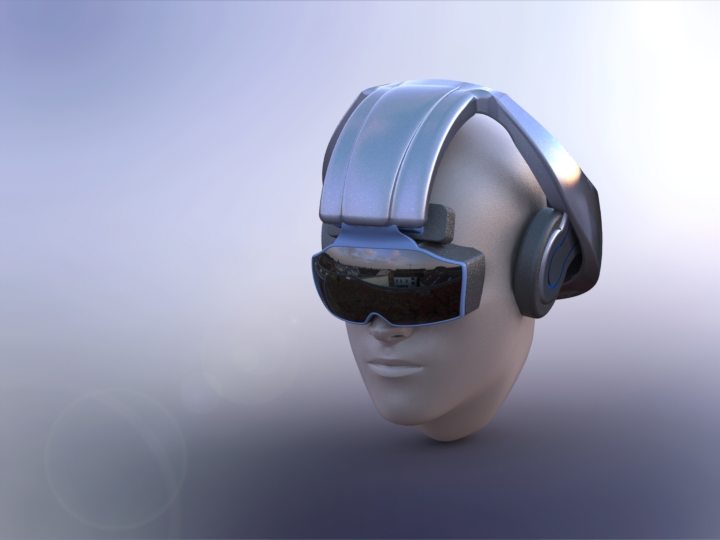 Brain injury (TBI / mTBI) is a major risk faced by military personnel in combat activities. We have investigated sensory acuity as a method for detecting diffuse injury and deficits. The Neuro-Vestibular integrated Tests (NVIT™) system is a head mounted, multi-test device for measuring visual, vestibular and cross-modal deficits associated with blast related TBI / mTBI injury.
The NVIT™ approach recognizes that structural and functional tests will be needed to cover a wide range of injury mechanisms that are known to be associated with mTBI, and that testing should not rely on participants cognitive responses alone.