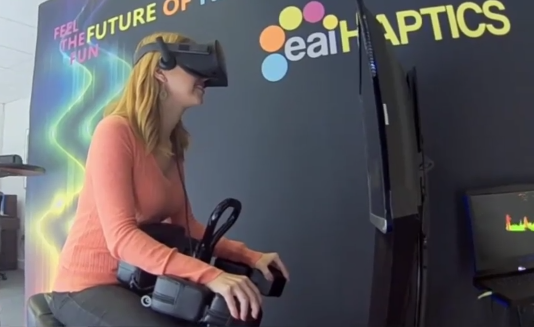 Add the sense of touch to your entertainment platform: Integrate EAI Haptics into your product or platform to add an immersive new dimension to your experience! Learn More.
EAI has developed a range of simulation products including flight simulators, virtual reality systems and immersive demonstrations. Learn More.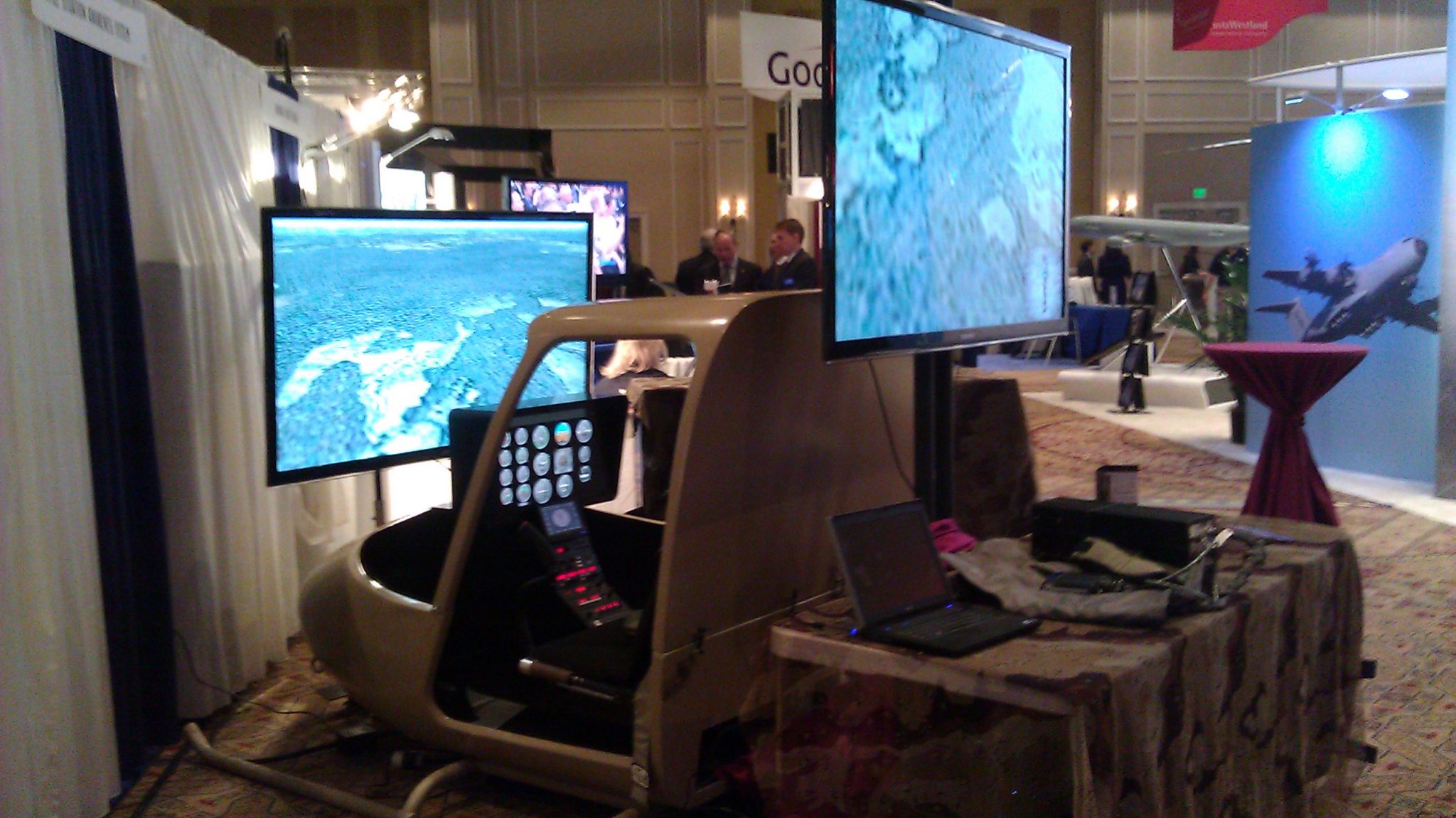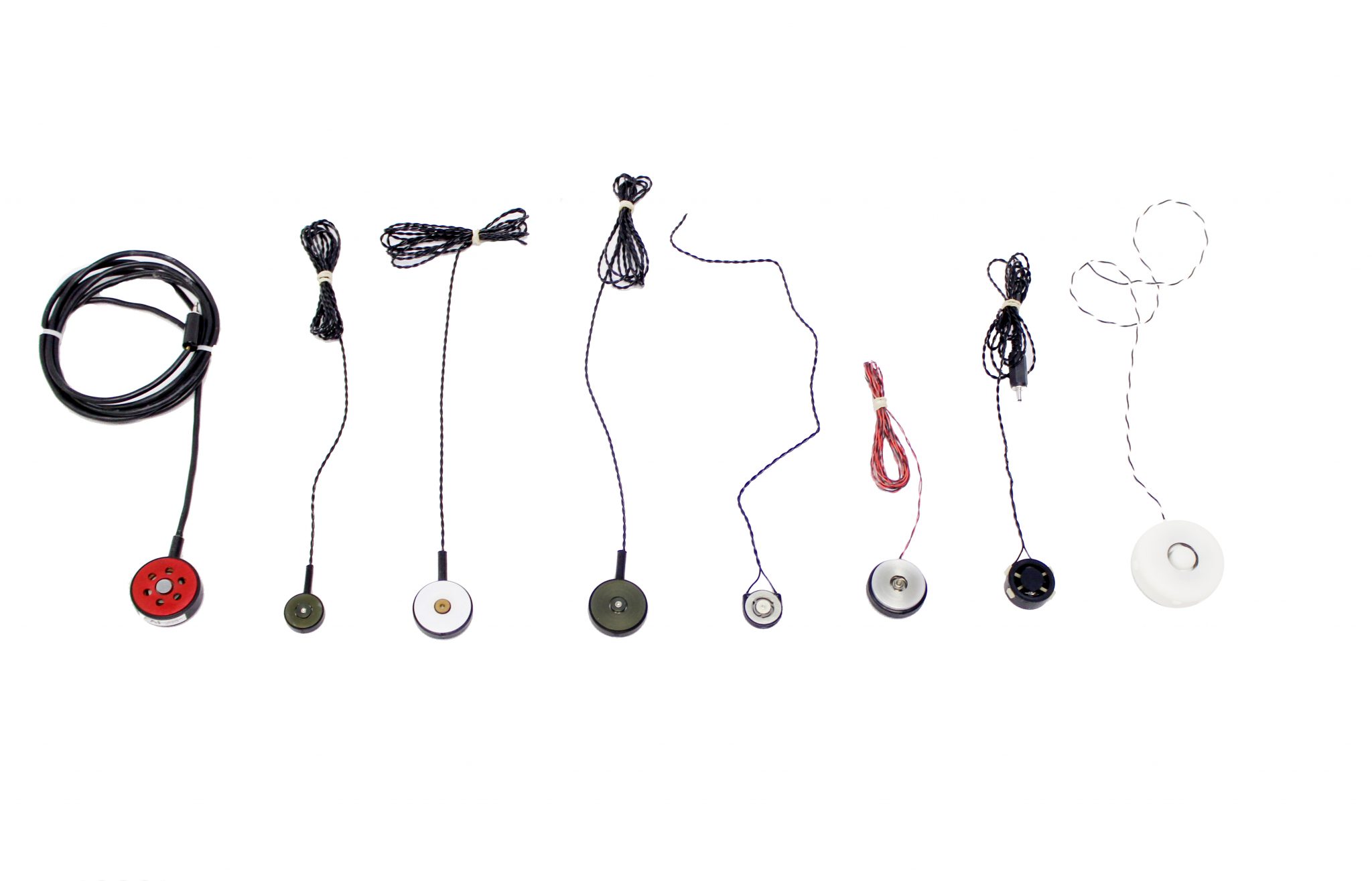 The sense of touch is integral to how we naturally explore and interact with our immediate surroundings. In simulator systems, haptic and tactile feedback can enable presence and realism. Learn More.