Haptic actuators and systems for use in wearables, amusement park rides and immersive entertainment venues.
Proprietary actuator technology provides a wide range of sensory effects that can be integrated in most seats and restraints.
eaiHAPTICS provide a rich haptic palette to produce effective tactile sensations that add a new dimension to virtual reality and immersive ride experiences.
In The News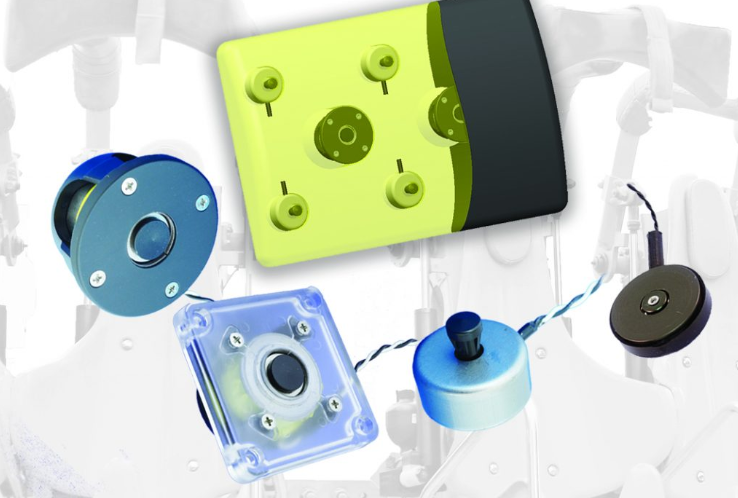 eaiHAPTICS offers a range of haptic actuators designed to meet the demanding requirements of ride-based applications.
A wide range of haptic effects can be created using multiple eaiHAPTICS actuators driven to produce different sensations and synchronized with visuals and sound using Dante or eaiHAPTICS controllers.
Originally developed for the military, eaiHAPTICS actuators are compact, rugged, reliable and are suitable for installations in seats, backrests, restraints and other components that are in contact with the body.
Haptic Actuators and Components

Standard and Custom Designs

Multi-Channel Controllers

Consulting and Design Assistance